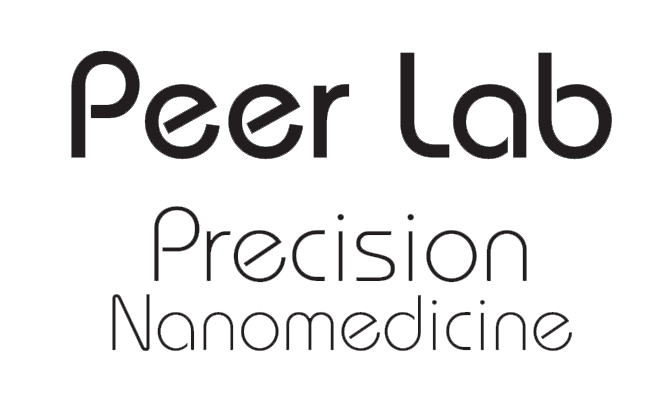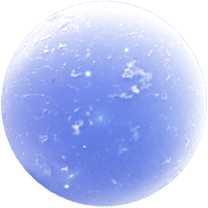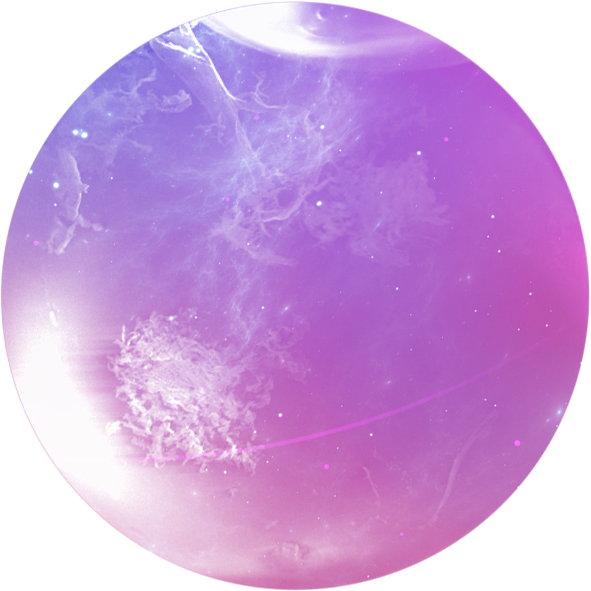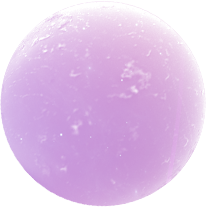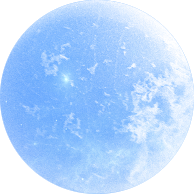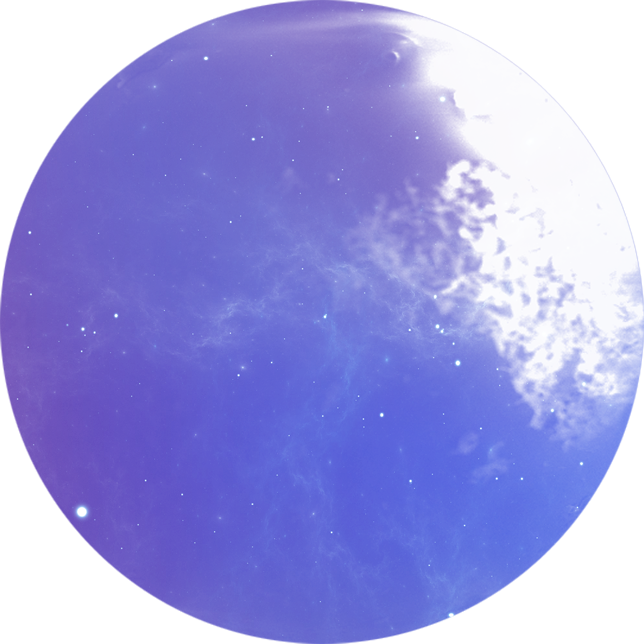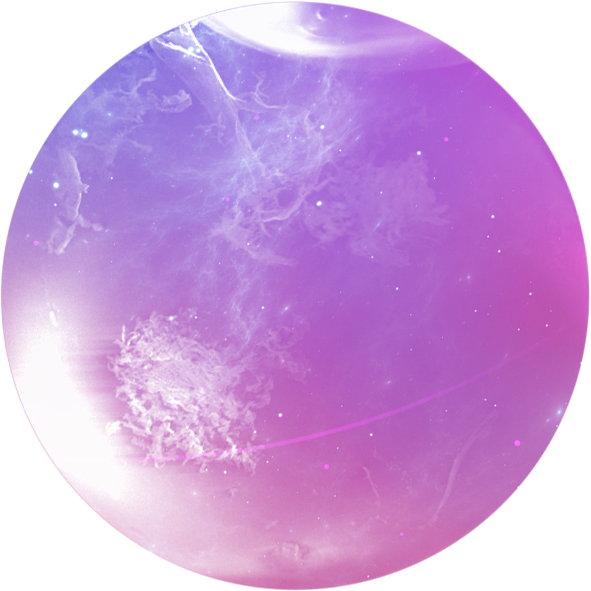 The Peer's lab work at the interface of materials science, chemistry, molecular biology, and immunology, to discover and validate novel therapeutic targets at the molecular level, and to develop specific molecular medicines  for therapeutics and disease management. 
The lab is highly dynamic, multidisciplinary, and focuses on developing targeted vehicles for cell-specific delivery of novel molecular medicines using RNAi , mRNA, saRNA, DNA and novel genome editing strategies. The lab goal is to translate academic discoveries into innovative therapeutic modalities. With that in mind, Prof. Peer also founded SPARK Tel Aviv to accelerate cures via academic discoveries. Prof. Peer strives to develop the career of young students and encourage them to fulfill their ambitions and dreams.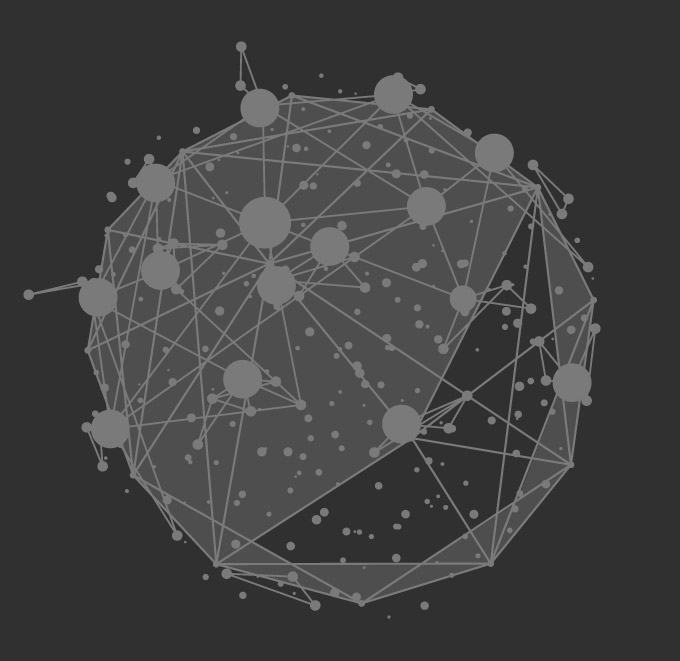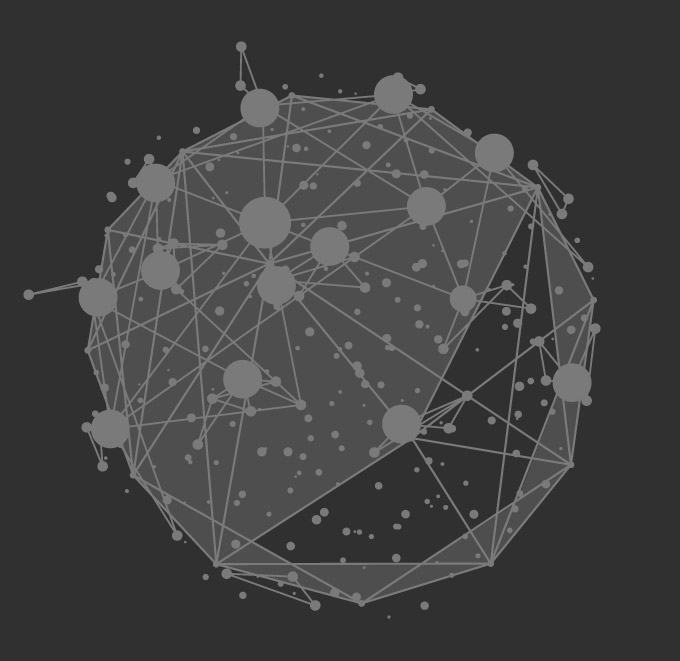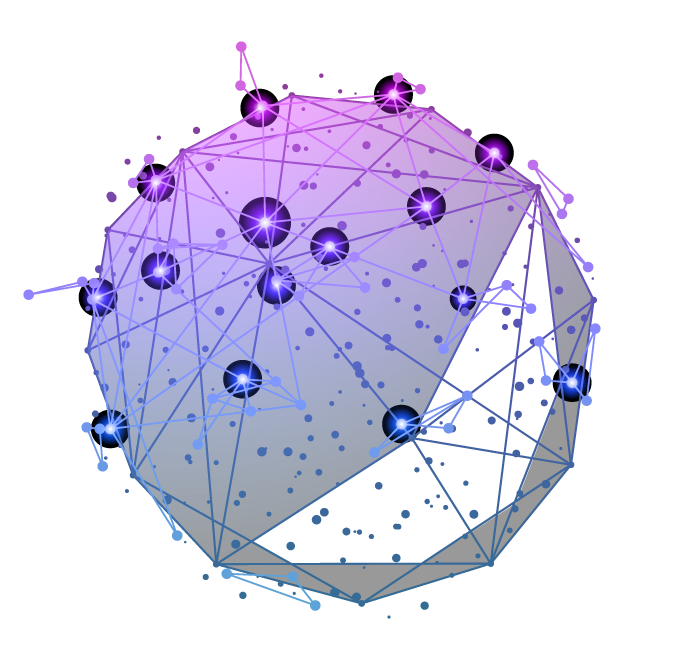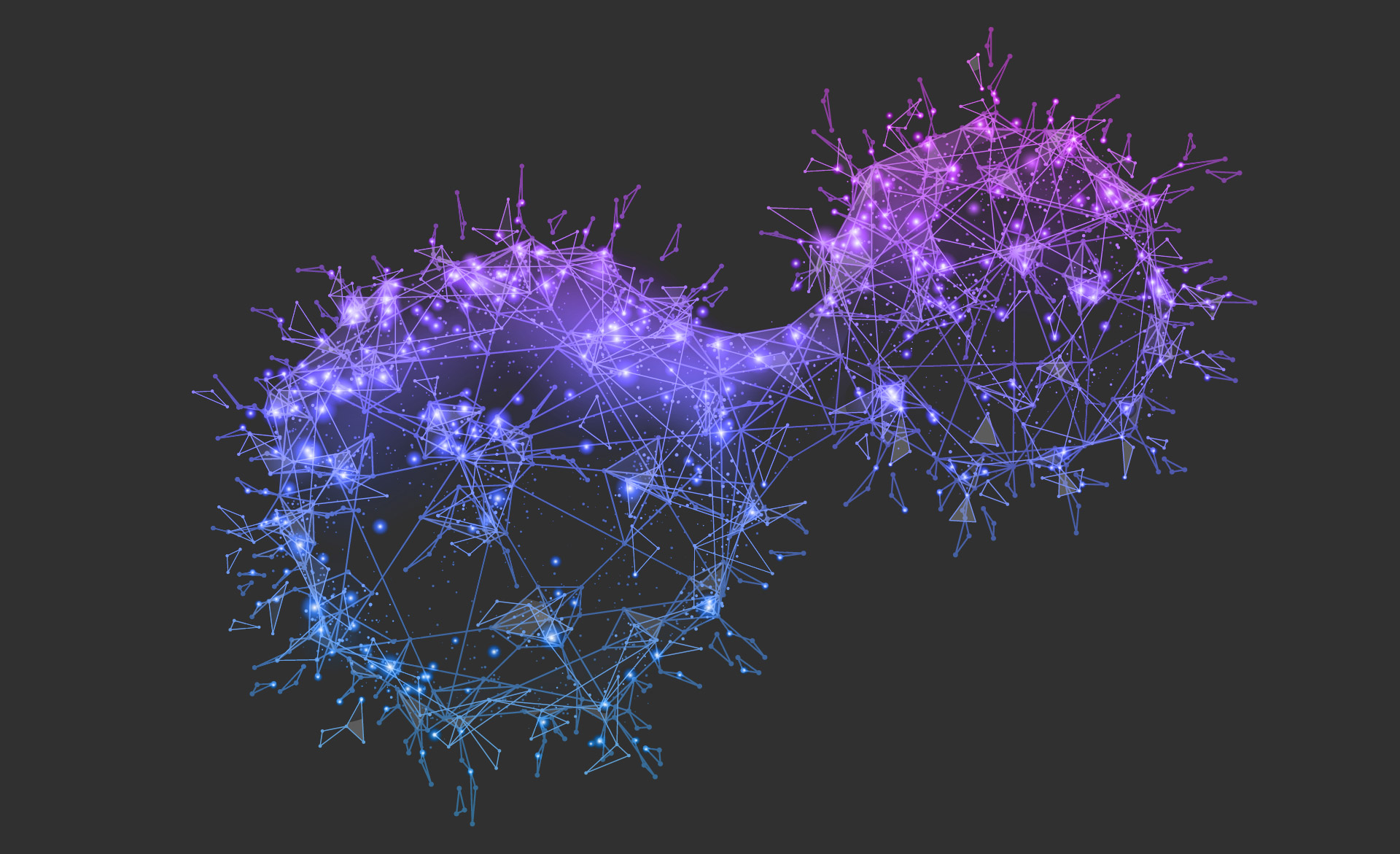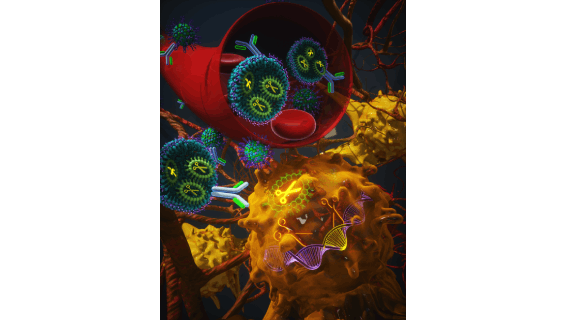 Genome editing approaches such as CRISPR/Cas9 system is routinely used to permanently and precisely disrupt potentially any gene of interest. Yet the efficiency of gene
Read More »
Purim, March 2021 and Lab trip, May 2021 without masks 🙂
The Peer lab is designing novel methodologies to manipulate cells' function in vivo, using targeted, safe, lipid nanoparticles. They are utilizing nanotechnology tools to generate novel therapeutic strategies for inflammatory diseases and cancers. The lab is combining multidisciplinary approaches including immunology, cell and molecular biology, genetics, protein engineering, material sciences, nanotechnology and computational techniques for drug discovery. In addition, they are designing highly selective targeted nanocarriers able to reprogram cells in a discerning manner, with an ultimate goal to translate the findings into clinical settings.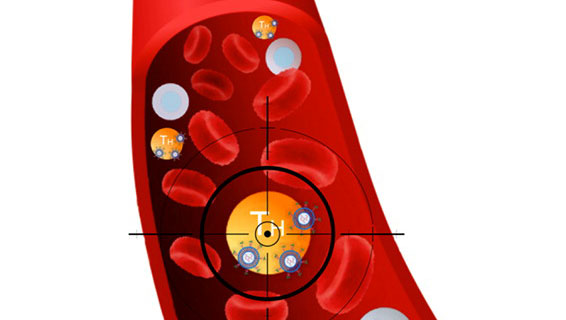 Srinivas Ramishetti*, Ranit Kedmi*, Meir Goldsmith, Fransisca Leonard, Andrew G. Sprague, Biana Godin, Michael Gozin, Pieter R. Cullis, Derek M. Dykxhoorn, and Dan Peer
Read More »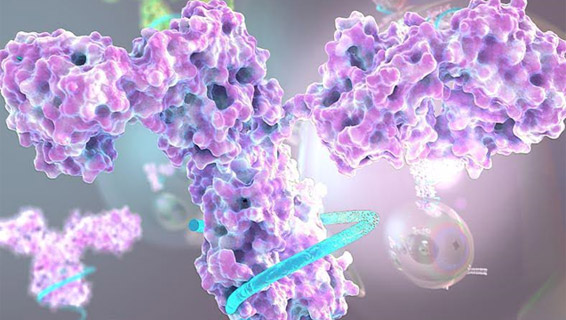 Ranit Kedmi*, Nuphar Veiga*, Srinivas Ramishetti, Meir Goldsmith, Daniel Rosenblum,
Niels Dammes, Inbal Hazan-Halevy, Limor Nahary, Shani Leviatan-Ben-Arye, Michael Harlev,
Mark Behlke, Itai Benhar, Judy Lieberman and Dan Peer
Read More »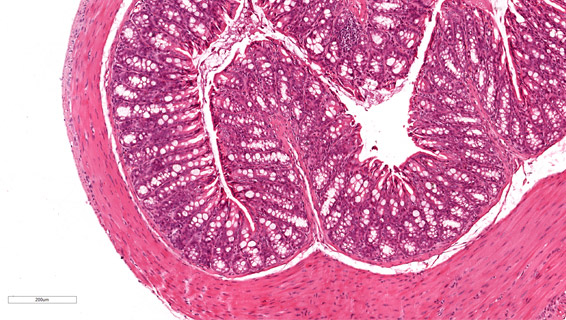 Nuphar Veiga, Meir Goldsmith, Yasmin Granot, Daniel Rosenblum, Niels Dammes, Ranit Kedmi, Srinivas Ramishetti & Dan Peer
Read More »